Apprenticeships are an amazing way to gain a qualification in a job area that you want to make your career. This tool kit has everything you need to know about apprenticeships and more.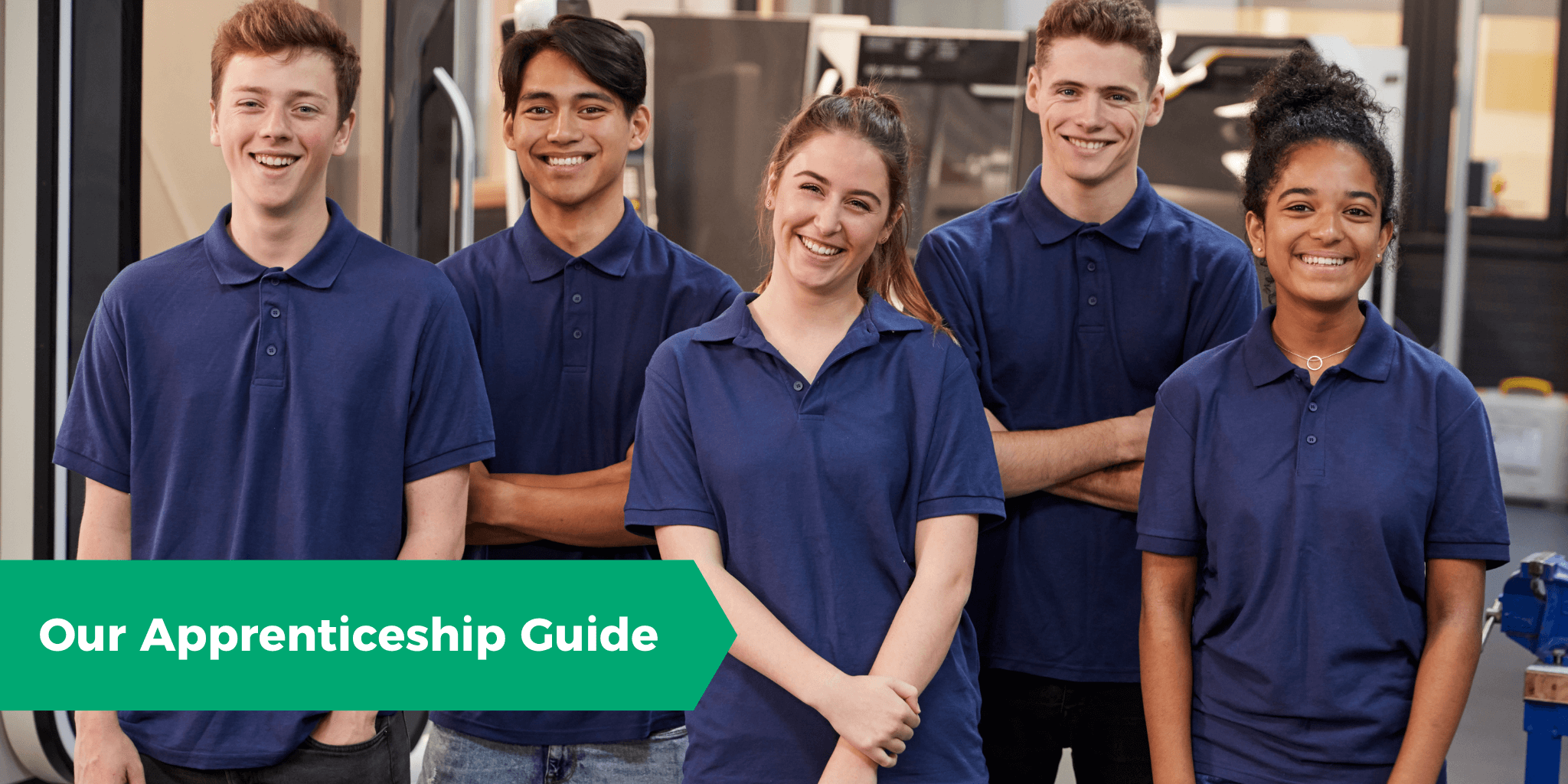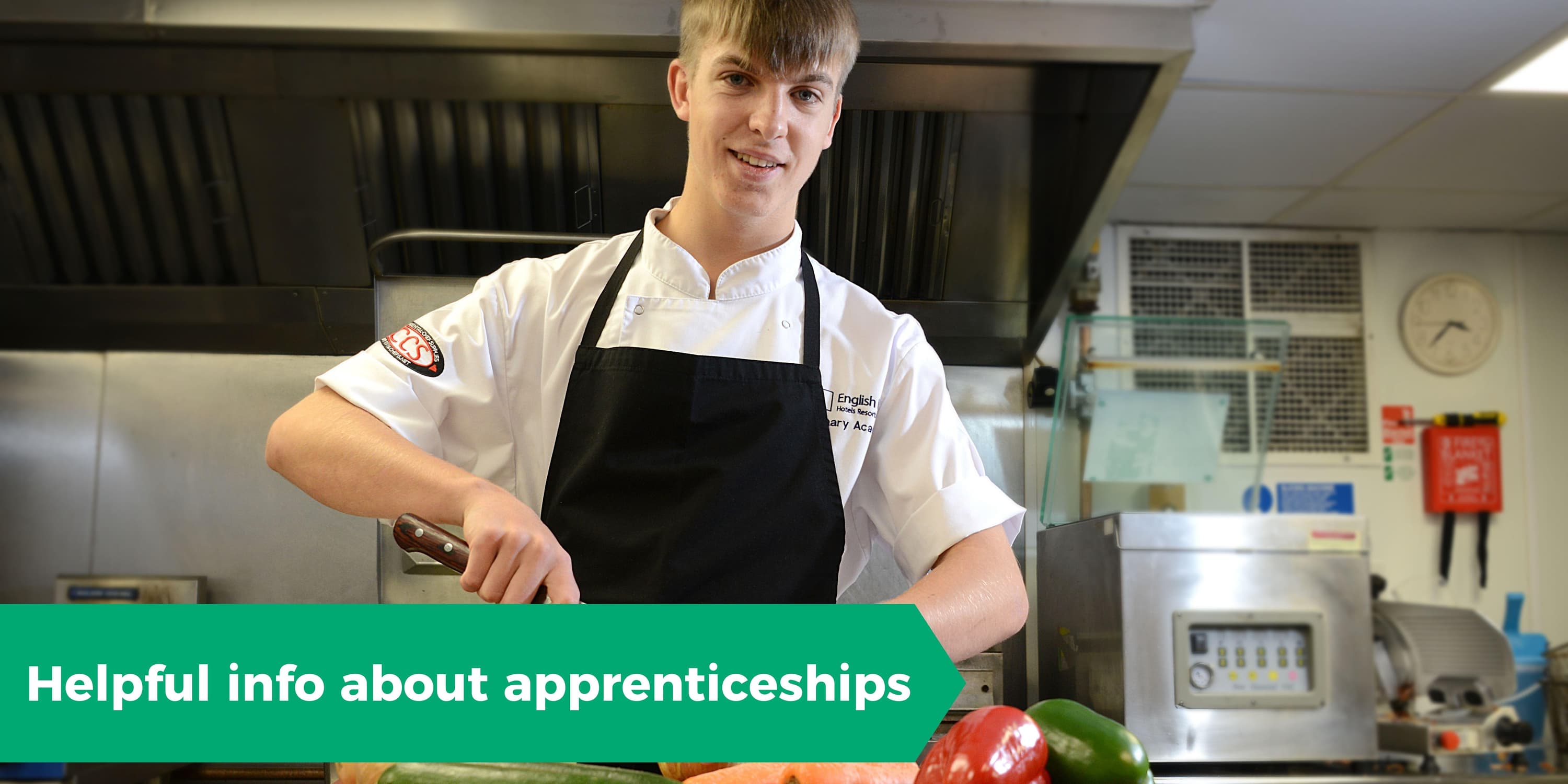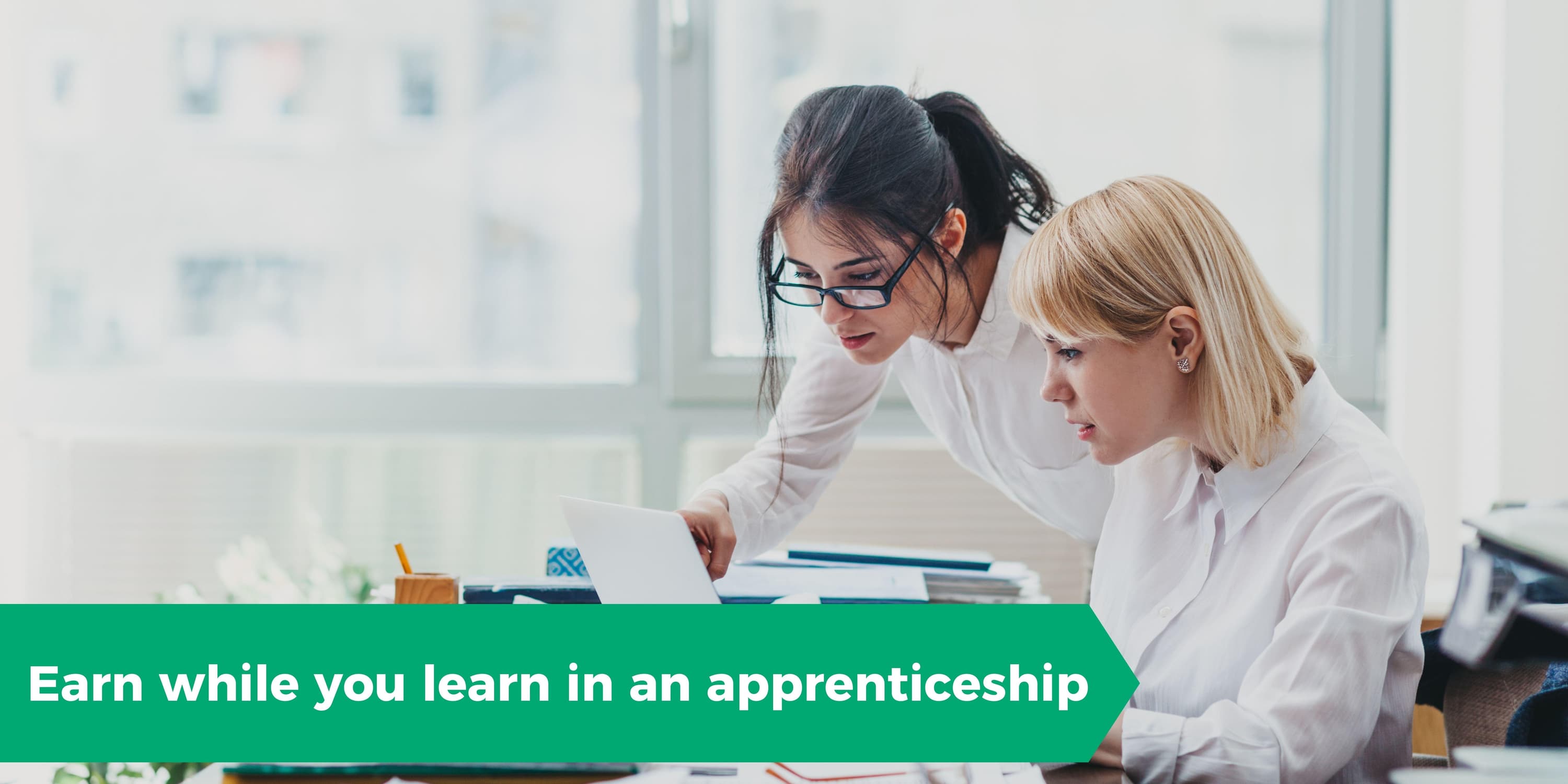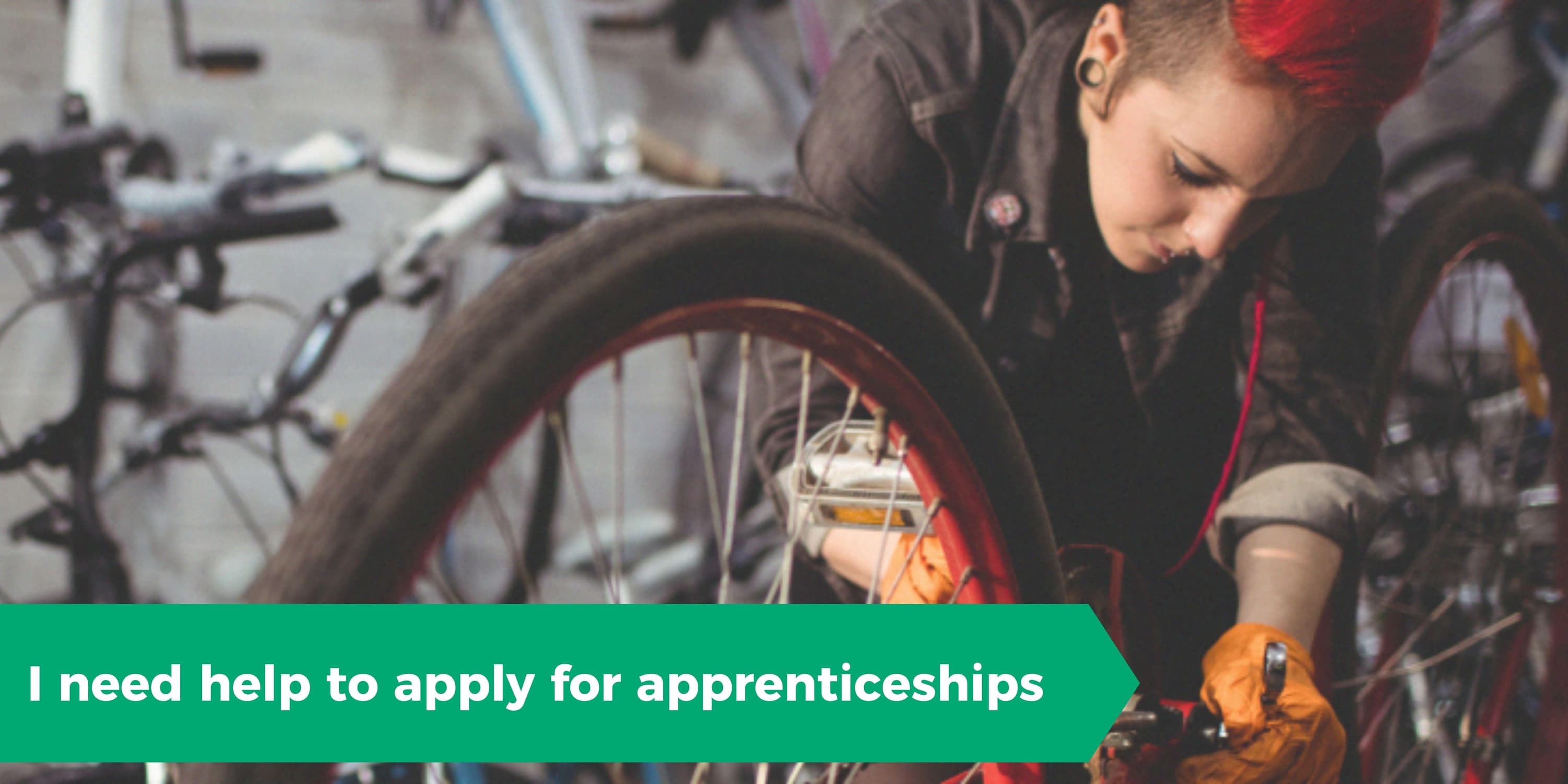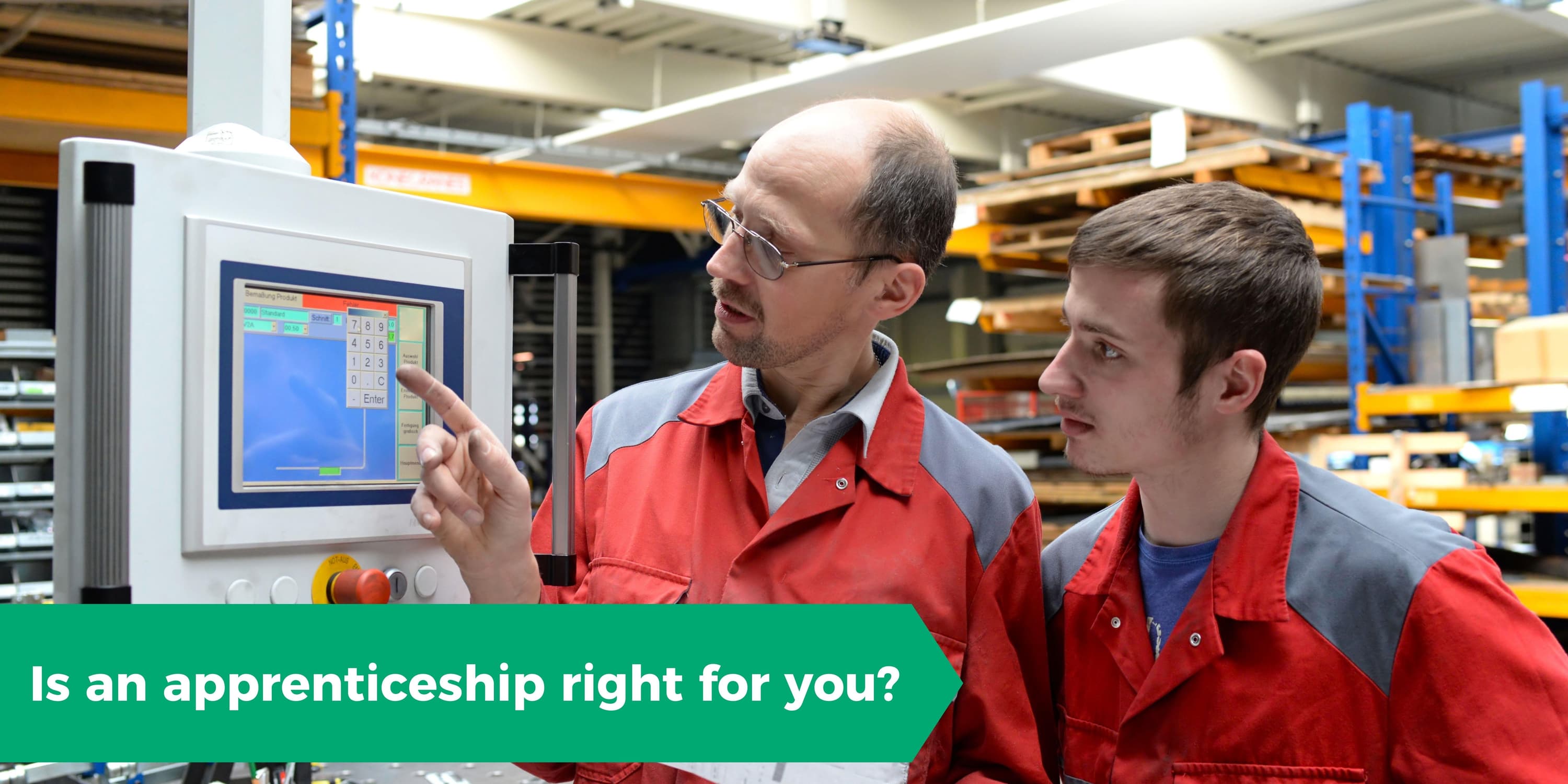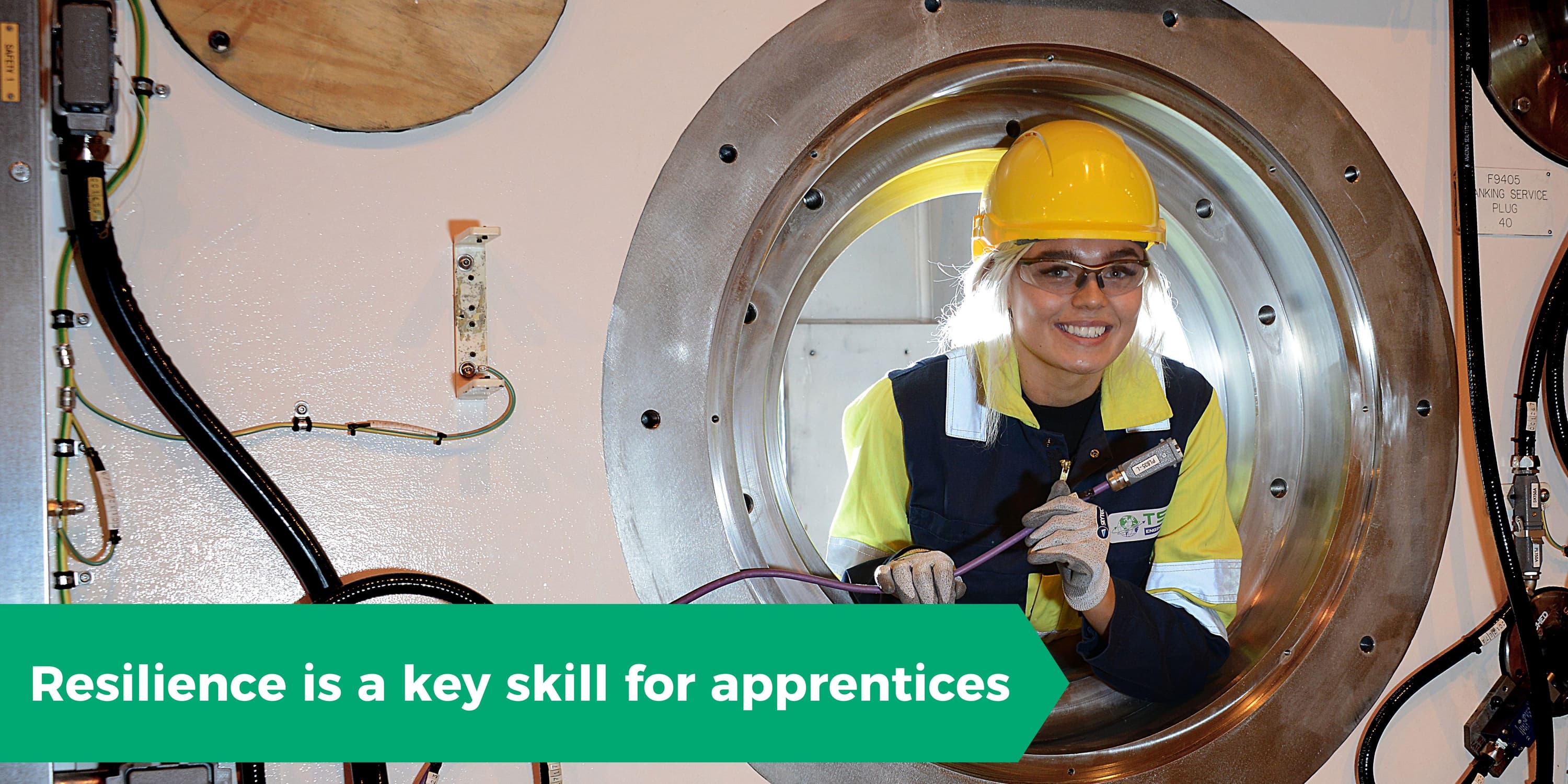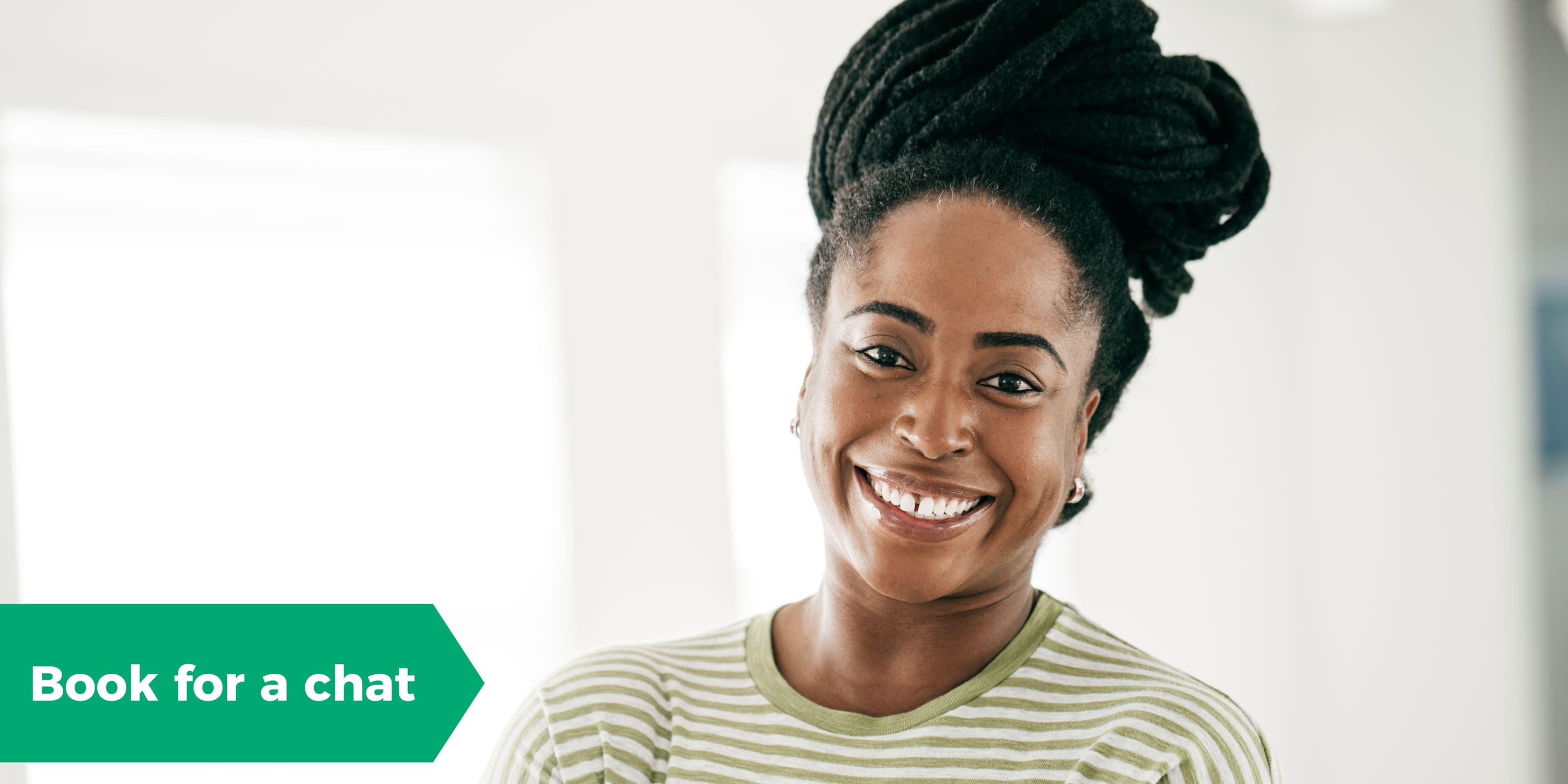 If you're interested in apprenticeships or you're an employer looking to get involved, head over to 'Book a Chat' to get free 1:1 expert career advice from Inspira Advisers.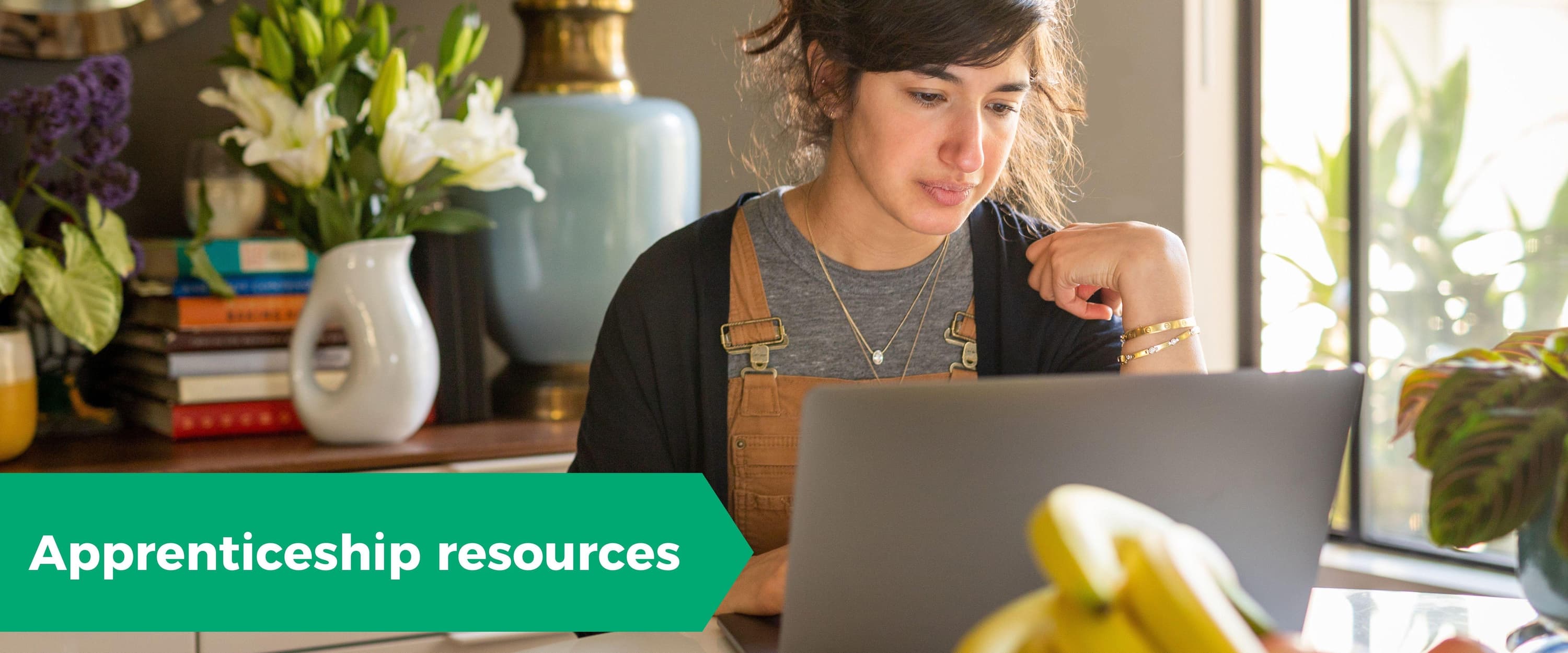 Let us help you Be Bold, Be Resilient, and Be Relevant.
To book a free 1:1 appointment with one of our advisers - email, call us or use our form and we will arrange an online or phone appointment with you.
⮞ Call us on 0345 658 8647
⮞ Email us at info@inspira.org.uk
⮞ Our Form
Social Media
⮞ Twitter
⮞ Facebook