Lakeland Ltd recently hired 12 new Christmas staff for their contact centre and Kendal Distribution Centre.
As traditional recruitment methods weren't working, the HR team turned to Inspira to help them. Erin Doherty from Inspira's office in Barrow, interviewed Claire Fielding, finding out how Inspira had made a difference to Lakeland's recruitment efforts and how they found the experience.
Why did your company want to work with Inspira?
At quite short notice, we realised that the business would need more Christmas temporary staff in the contact centre than initially thought. We knew about Inspira and the services they offer as a member of staff, Julia Winder had recently been to visit so we knew that they would be able to help us.
We called Inspira and within a week we had an interview day set up in Barrow – superb service and done so pleasantly and with a "can-do" attitude.
Why was working with Inspira an easier way to recruit than other methods you have used?
Inspira listened to us, they learnt about the roles and understood what we were looking for. Through their client and referral lists, they found potential candidates for us. Putting applicants through pre-employment and employability courses, which for us included manual handling, customer service courses and support with pre-screening.
The applicants learnt how to complete a good CV and a detailed and concise application form. In addition, Inspira supplied us with interview facilities down in Barrow and looked after our interviewers!
What makes Inspira's employability courses stand out?
In our experience, the difference with Inspira is that their clients come from a diverse range of backgrounds. They may be people returning to work after a break but with previous work history, or they may well have come to a time in their life when they want a career change.
What would you say the main benefits of using Inspira have been?
Time-saving was a huge benefit. Inspira did all the background work, introducing our company to potential candidates. They then helped them to interpret the application and use best practices to complete it. Inspira has saved us in advertising costs and time, as well as introducing us to people who may not have heard of or thought of applying to Lakeland.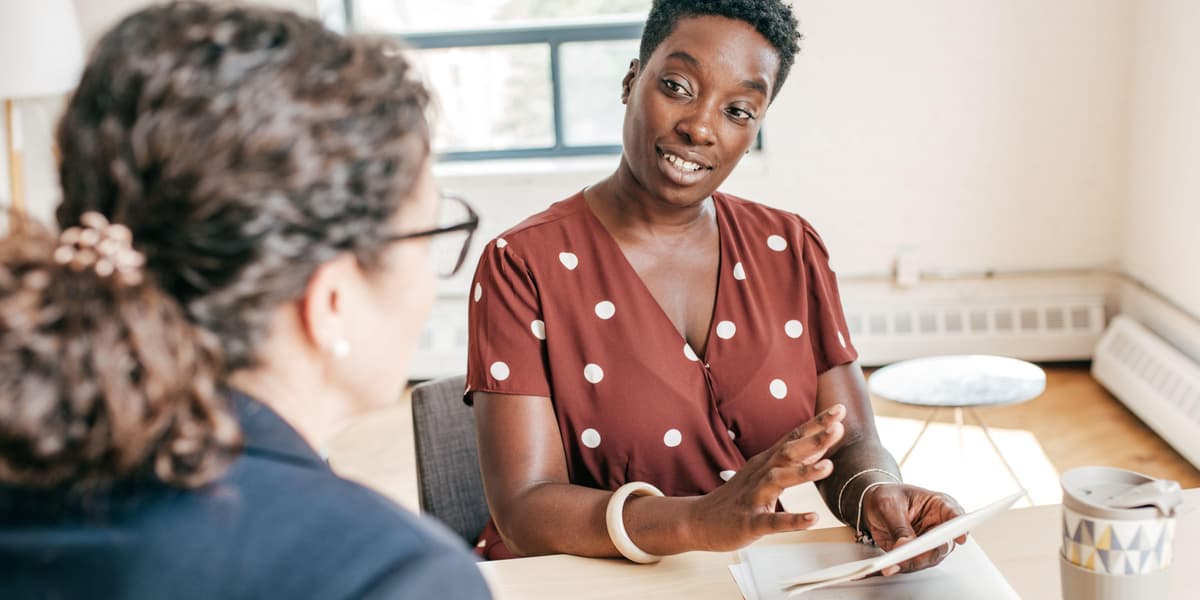 Company Testimonial
If you're a business/ employer wanting to get involved, register your interest below and an Inspira Adviser can help you explore your options today.
Let us help you Be Bold, Be Resilient and Be Relevant. 

⮞ Call us on 0345 658 8647 
⮞ Email us at info@inspira.org.uk 

Social Media 
⮞ Twitter
⮞ Facebook