Interviews can be a nerve-wracking experience, but they don't have to be. With the right preparation, you can ace any interview and land your dream job.
So, here's your one-stop shop for all the resources, tips, and information you need to smash all your interviews.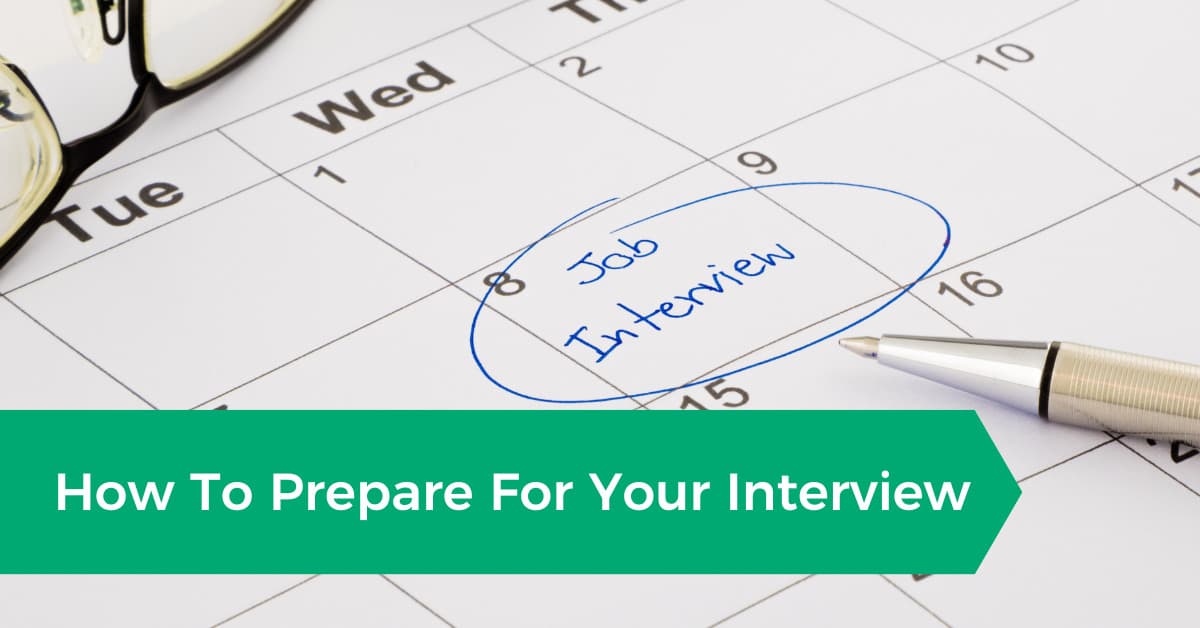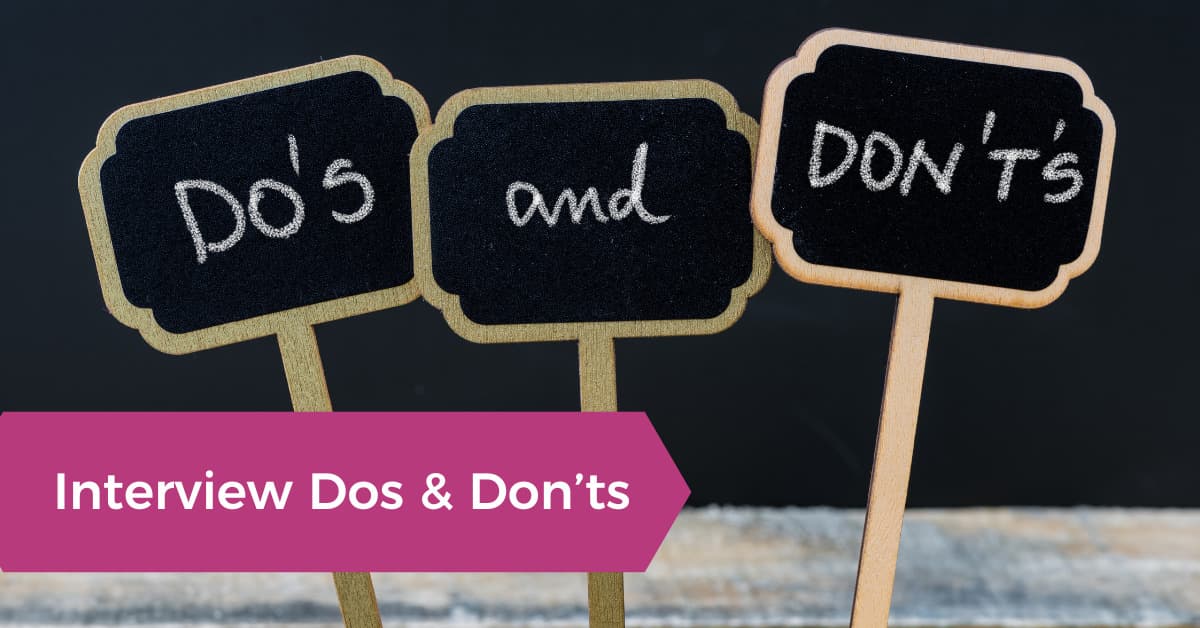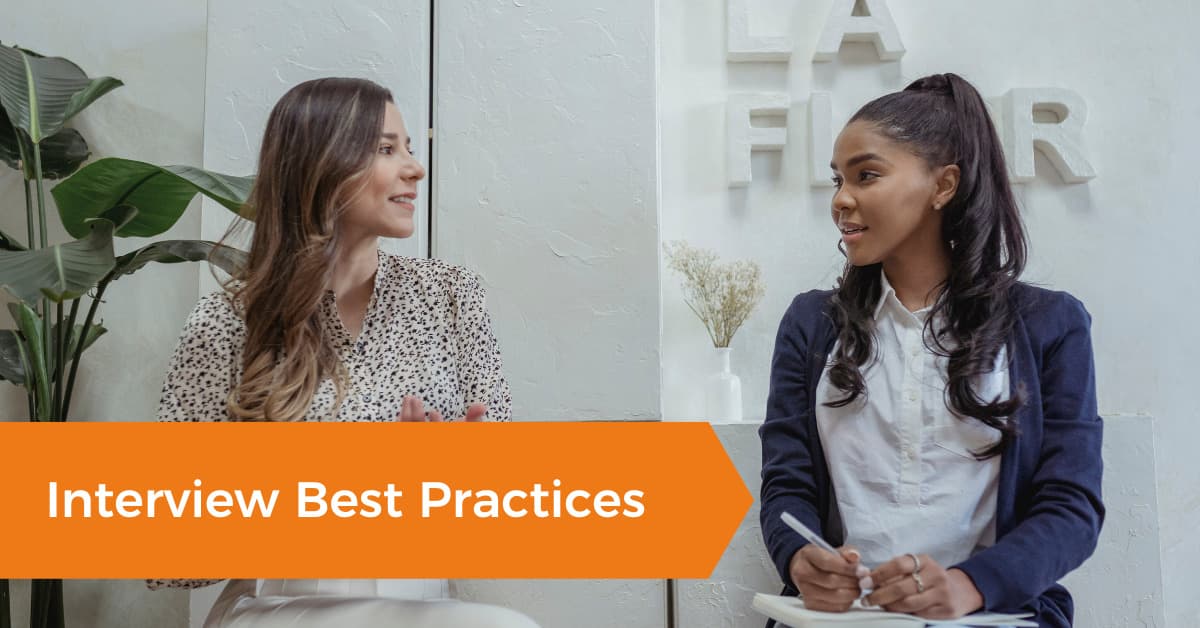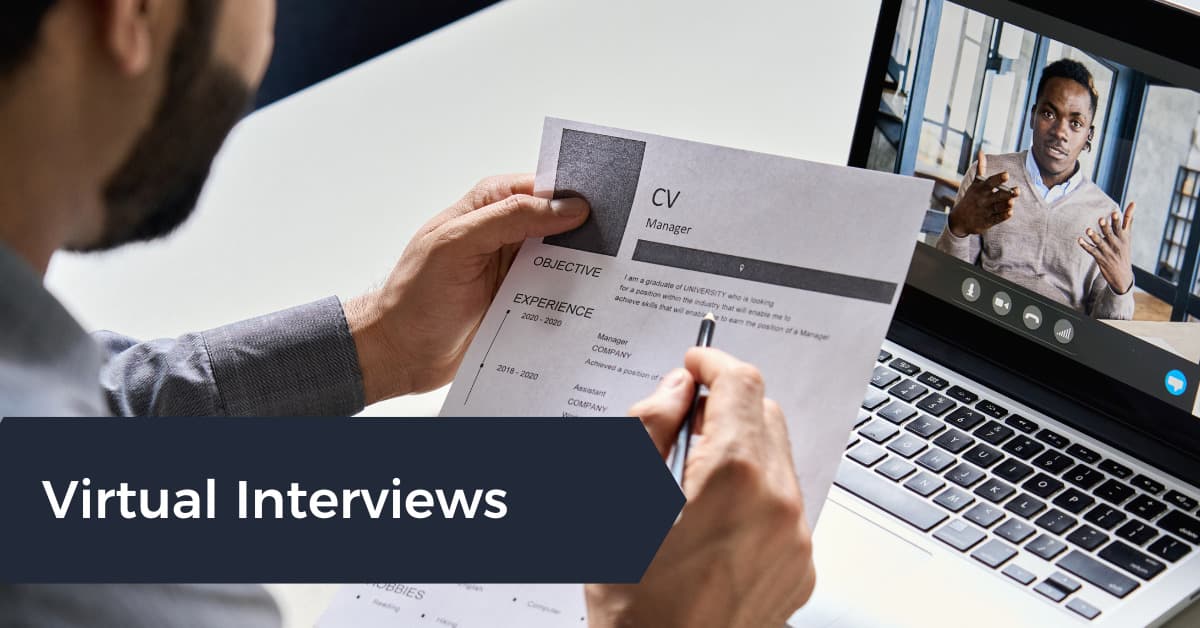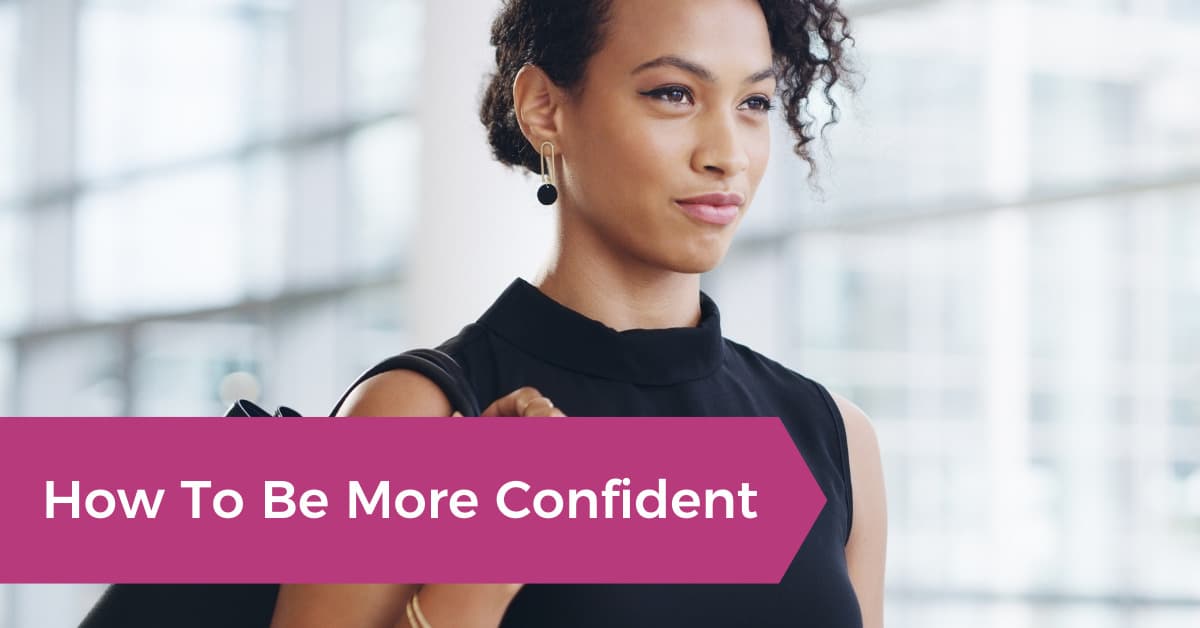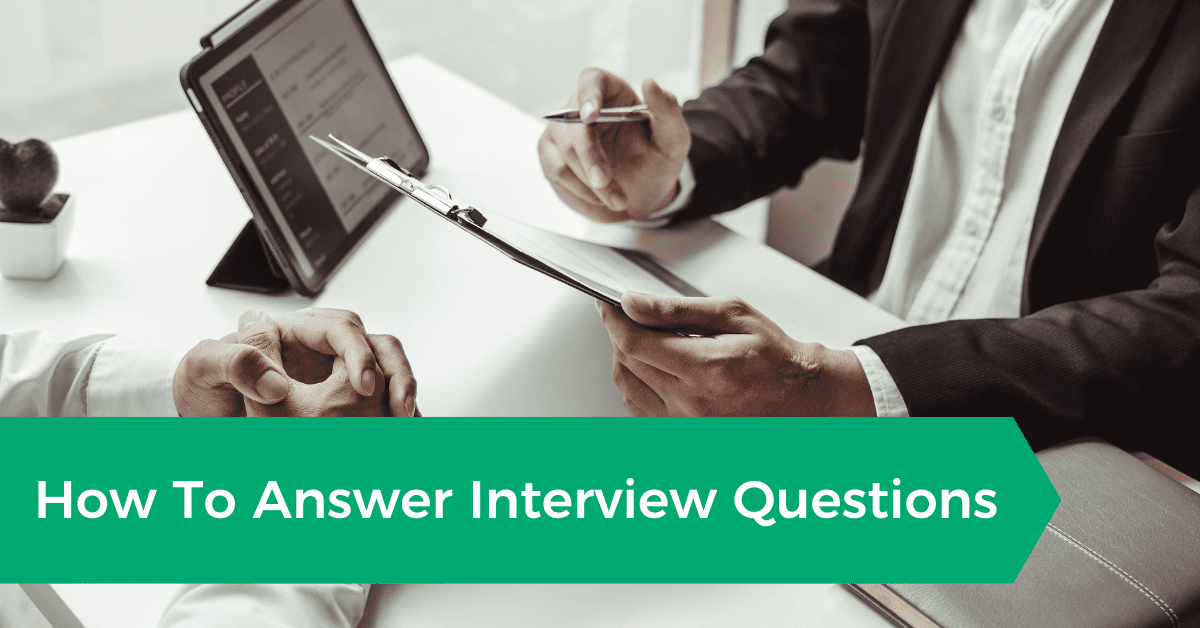 Nervous about an upcoming interview? Our dedicated career advisers can assist you with interview skills and preparation. We can provide you with the opportunity to have a mock interview, which simulates the real interview process. This way, you can refine your answers, improve your body language, and overcome any interview jitters. Our advisers will also provide you with tailored feedback and guidance to help you identify your strengths and areas for improvement. This will give you the confidence you need to ace that interview and land your dream job!
Don't let interview anxiety hold you back. Take advantage of Inspira's FREE careers and guidance support today!
Let us help you Be Bold, Be Resilient and Be Relevant. 
To book a free 1:1 appointment with one of our advisers - email, call us or use our form and we will arrange an online or phone appointment with you.   
⮞ Call us on 0345 658 8647 
⮞ Email us at info@inspira.org.uk 
 ⮞ Our Form
Social Media 
⮞ Facebook