Inspira empowers young people to reach their potential in work, life and society; so, if you need support you have come to the right place!

Inspira's friendly, expert team offer a client-centred, non-judgemental approach to the young people that we work with.
On behalf of both Cumberland Council and Westmorland and Furness Council, Inspira provides careers information, advice and guidance, and support with transition to priority groups of young people including:
Children who are looked after
Children with a social worker
Care Leavers (up to the age of 25)
Children attending Pupil Referral Units and by extension those receiving support through the Hospital and Home Tuition Service
Children in receipt of an Education and Health Care Plan
Young people who are at risk of becoming NEET both pre and post 16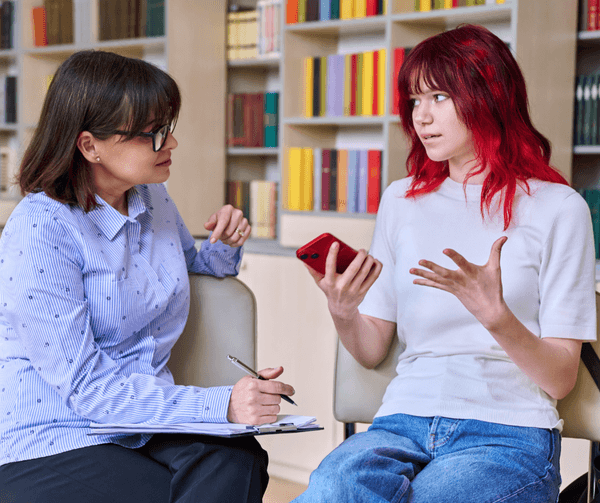 Inspira also supports both authorities to ensure young people have a positive post 16 transition to education, employment of training. The support we offer is timely and addresses young people's needs as they approach key transitions points. We work closely with, schools, colleges and other professionals to coordinate plans to best support young people.
In order to ensure young people, reach their potential, Inspira Advisers draw on their knowledge of both local opportunities and labour market information. This means that young people are provided with the knowledge that they need to be able to consider the full range of learning and career options on offer and make an informed decision.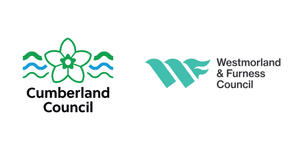 Let us help you Be Bold, Be Relevant and Be Resilient.
To book a free 1:1 appointment with one of our advisers - email, call us or use our form and we will arrange an online or phone appointment with you.
⮞ Call us on 0345 658 8647
⮞ Email us at info@inspira.org.uk
⮞ Our Form
Social Media @InspiraForLife
⮞ Twitter
⮞ Facebook