National Apprenticeship Week aims to highlight the hard work by employers and apprentices across the country. Running from the 6th Feb - 12th Feb, this years theme is 'Skills for Life'.
The week will reflect on how apprenticeships can help individuals to develop the skills and knowledge required for a rewarding career and help businesses to develop a talented workforce that is equipped with skills for the future.
It provides a perfect opportunity to celebrate apprentices and bring the community together. By helping to shine a light on the positive difference that Apprenticeships can make to individuals, employers, the wider community, and the economy.
Every year the week-long celebration takes place across England. Recognising how Apprenticeships have benefited employers of all sizes and sectors and people of all ages and backgrounds.
Inspira encourages employers to promote the exceptional work their apprentices have been involved in. Highlighting the benefits Apprenticeships bring to businesses of all sizes!
National Apprenticeship Week brings together Apprenticeship Ambassadors, MPs, training providers, apprentices, parents, and employers to celebrate the work being done across the whole apprenticeship community, promoting apprenticeships and their impact. For more info, check out the Government Apprenticeships website.

Click the images below for more info on apprenticeships!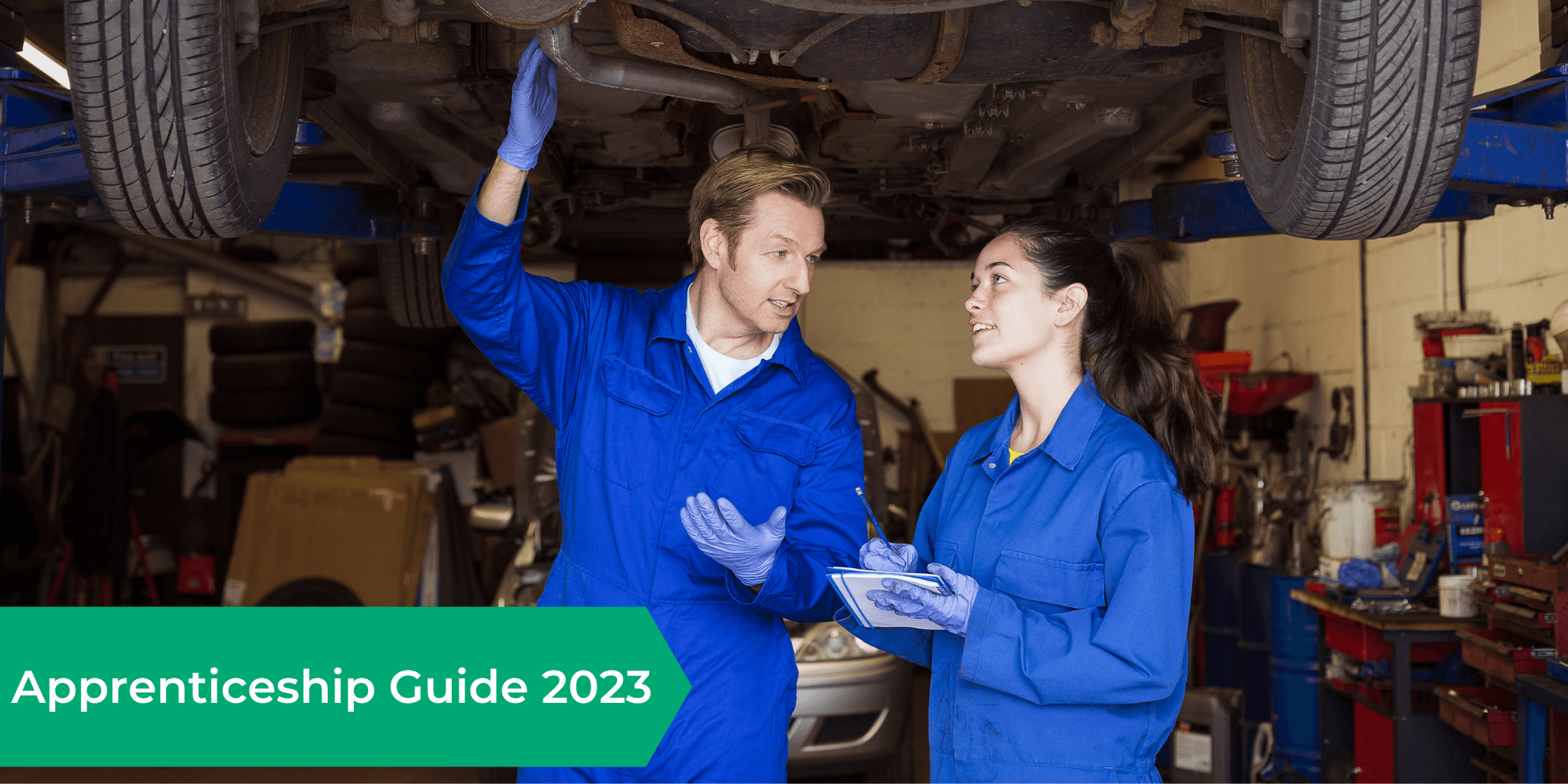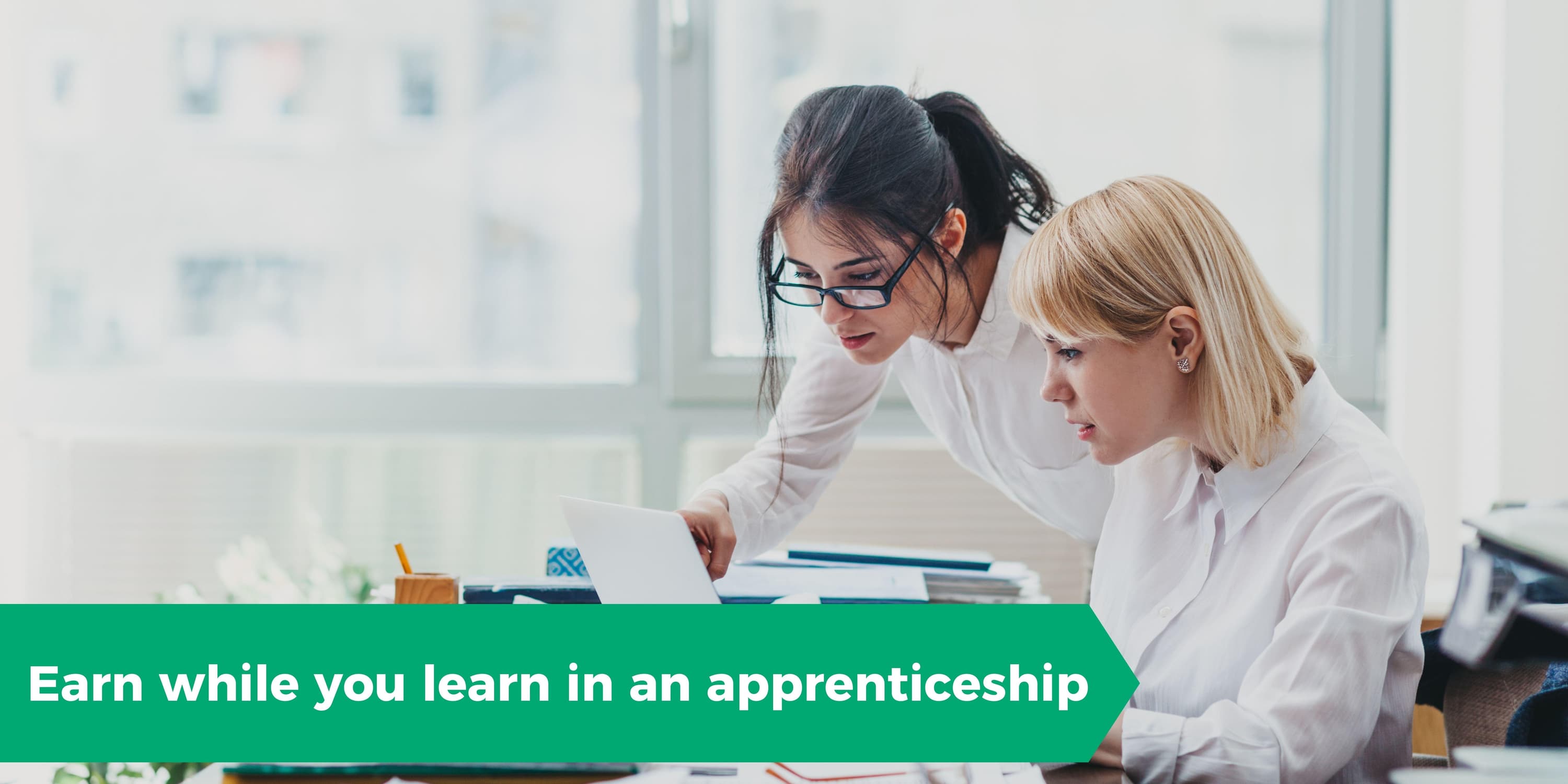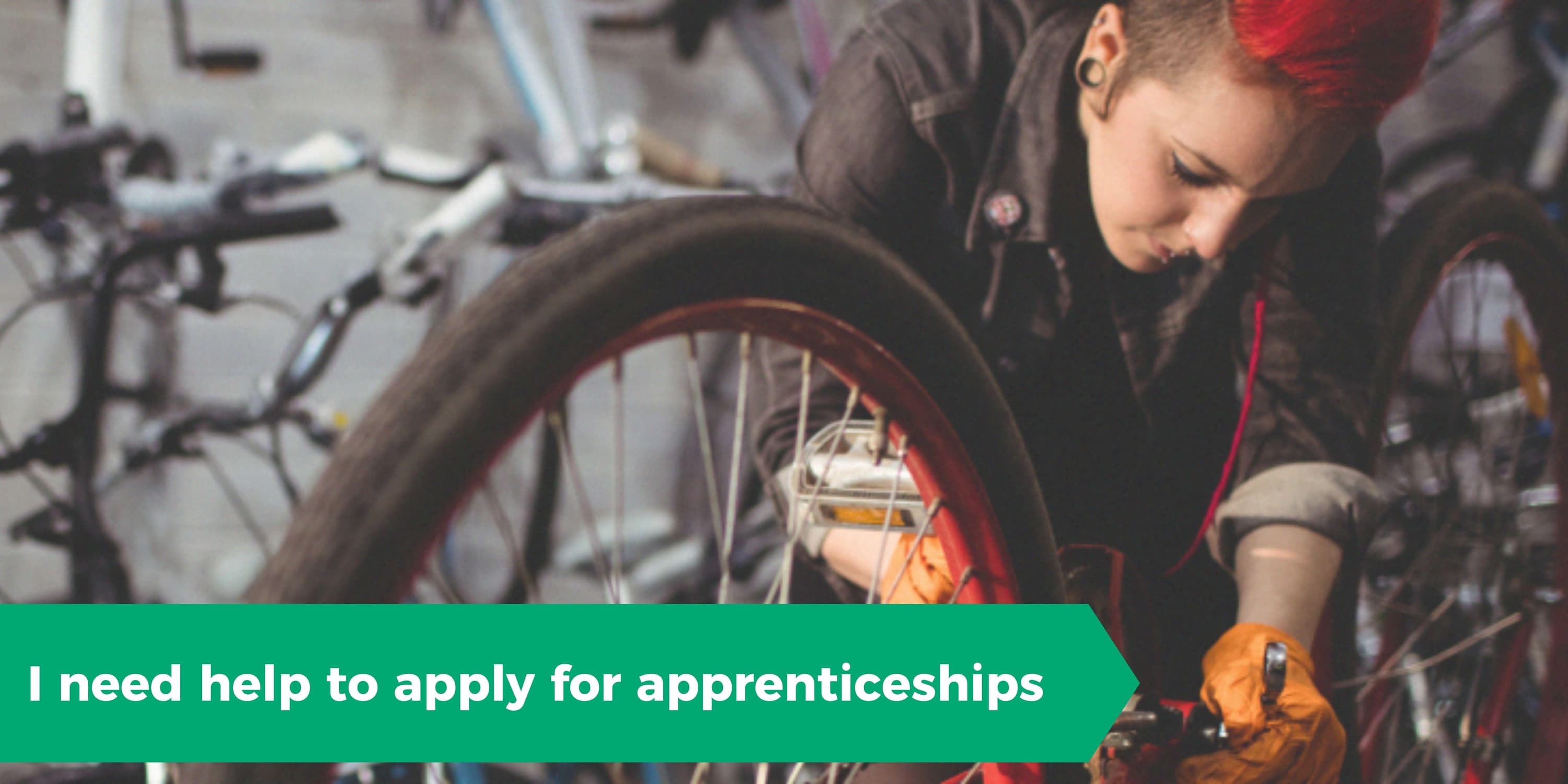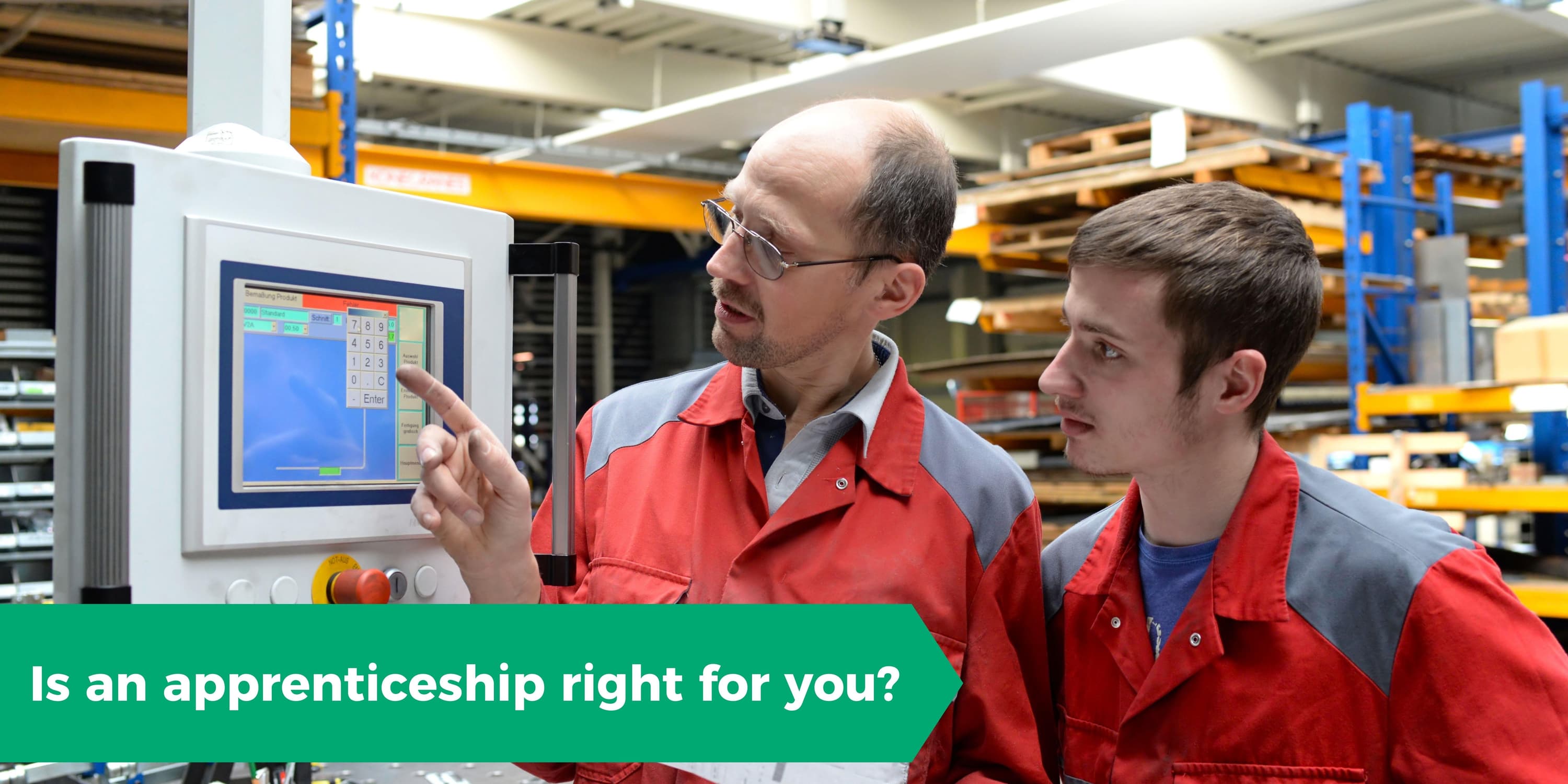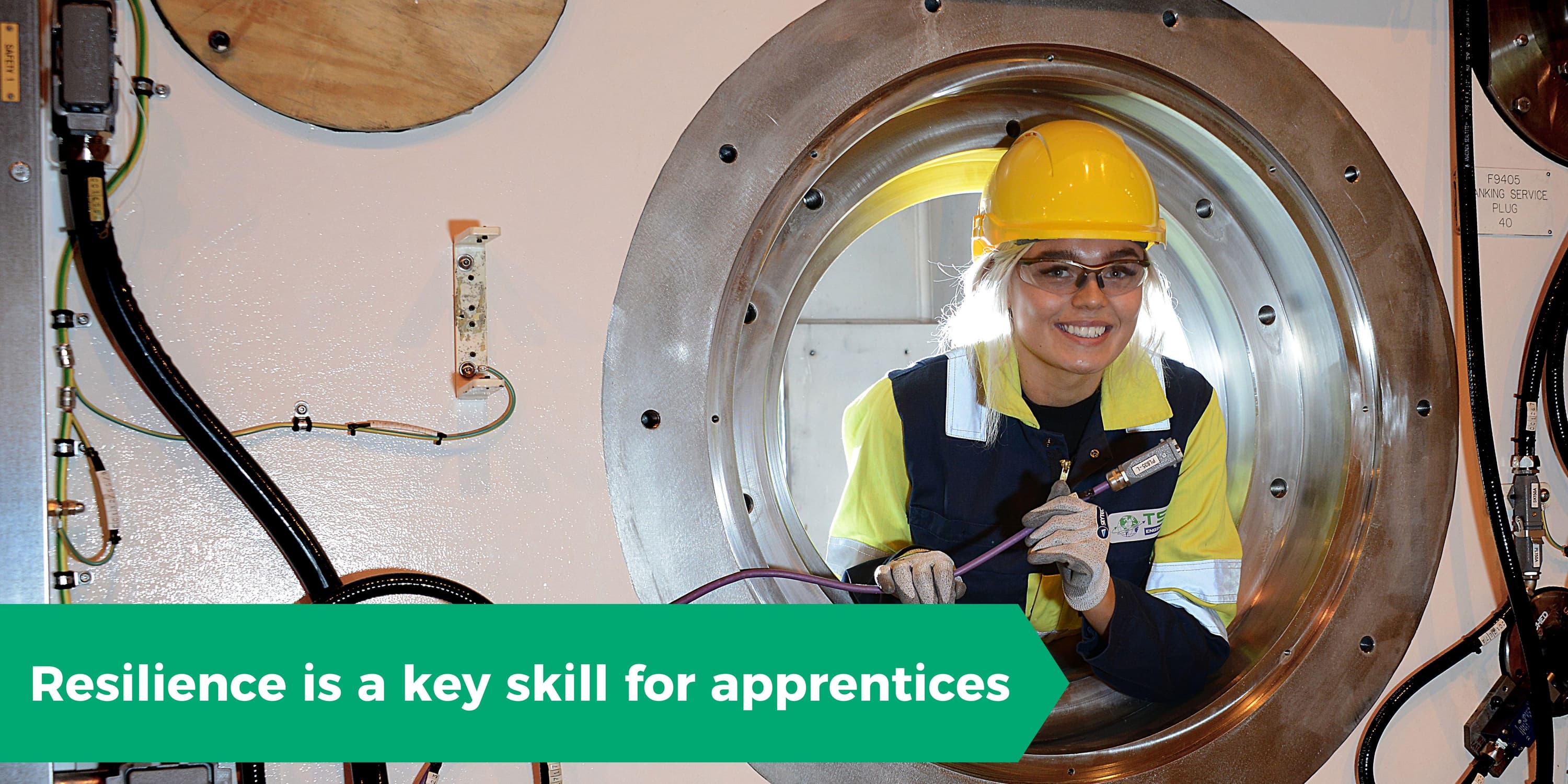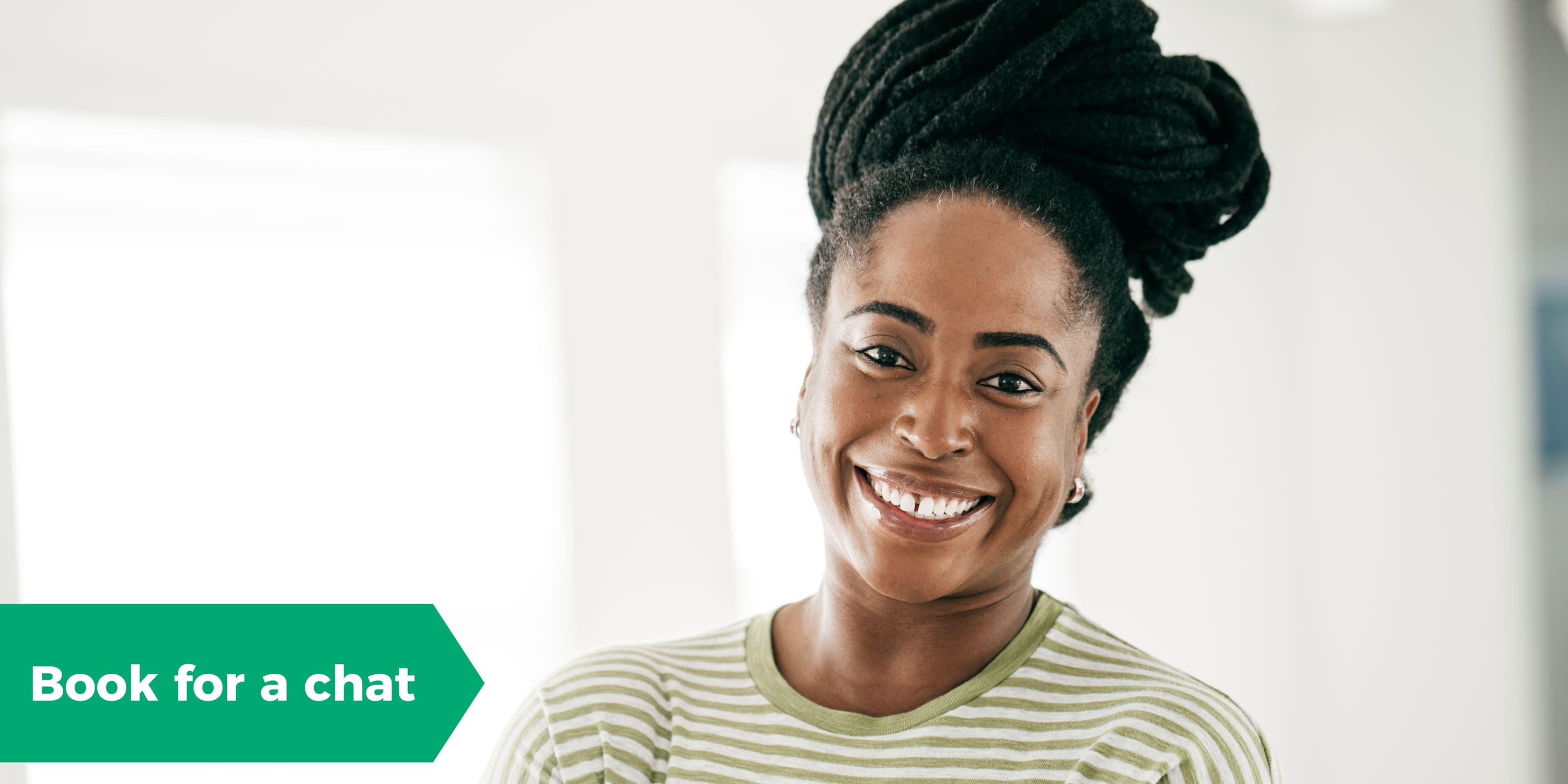 If you're interested in apprenticeships or you're an employer looking to get involved, head over to Book a chat to get free 1:1 expert career advice from Inspira Advisers.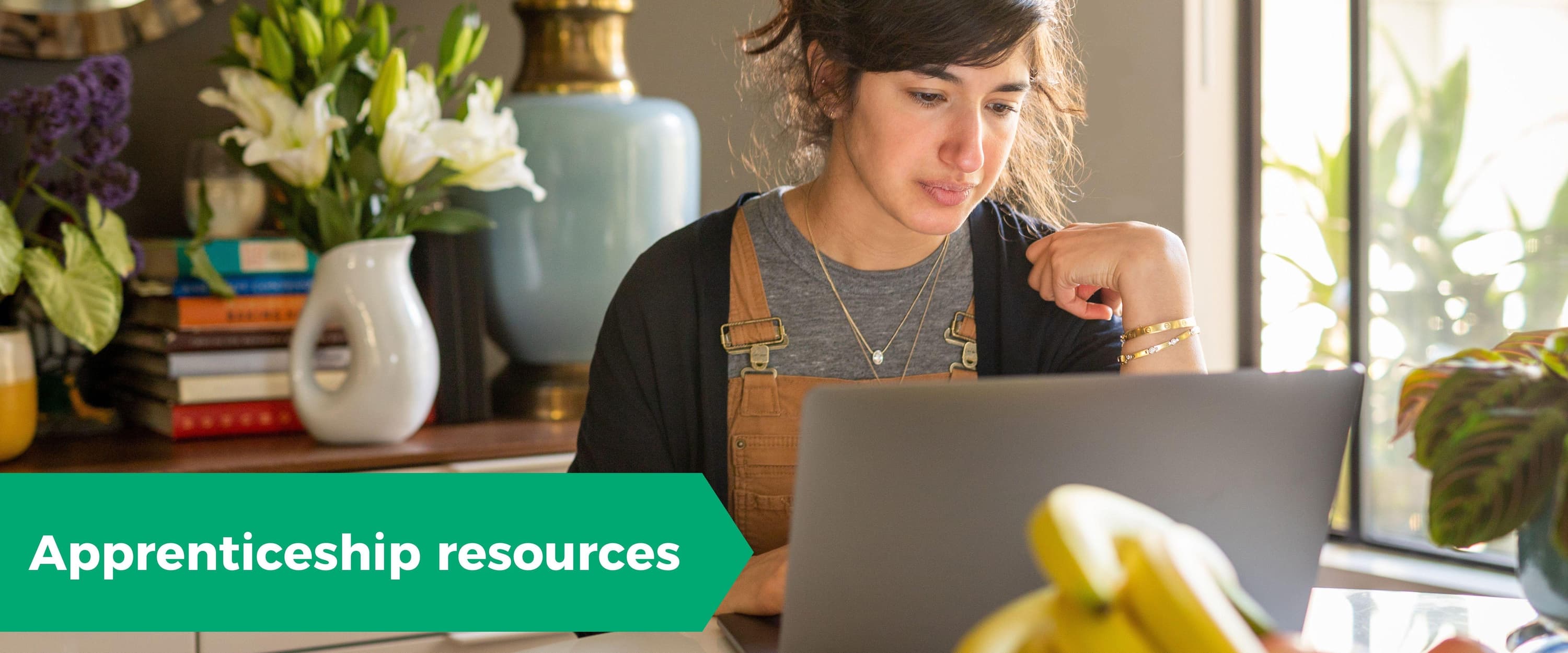 Let us help you Be Bold, Be Resilient, and Be Relevant.
To book a free 1:1 appointment with one of our advisers - email, call us or use our form and we will arrange an online or phone appointment with you.
⮞ Call us on 0345 658 8647
⮞ Email us at info@inspira.org.uk
⮞ Our Form
Social Media
⮞ Twitter
⮞ Facebook