The Lancashire Careers Hub teamed up with Inspira and Nelson-based arts organisation In-Situ to create a special boardgame designed especially for secondary schools in Burnley and Pendle.
Based on detailed Labour Market Information (LMI) specifically for the region, local schoolchildren who play the game will get to learn about 'real world' job opportunities in their specific area.
The game is also designed to challenge employment stereotypes, and demonstrate the wide variety career pathways which are open to young people from all backgrounds.

The Burnley and Pendle game - Skills in the Hills, is one of six employer-backed and regionalised boardgames produced in partnership with the Lancashire Careers Hub..
The game also joins a range of dynamic and engaging careers advice resources for local schools based on localised employment information and anticipated local employer demand.
These include a suite of new assets called Portal, a collection of high-quality animated films and presentations which highlight the exciting careers set to be created by the arrival of the Eden Project Morecambe, the National Cyber Force (NCF) at Samlesbury, and other major investments which have been earmarked for the county.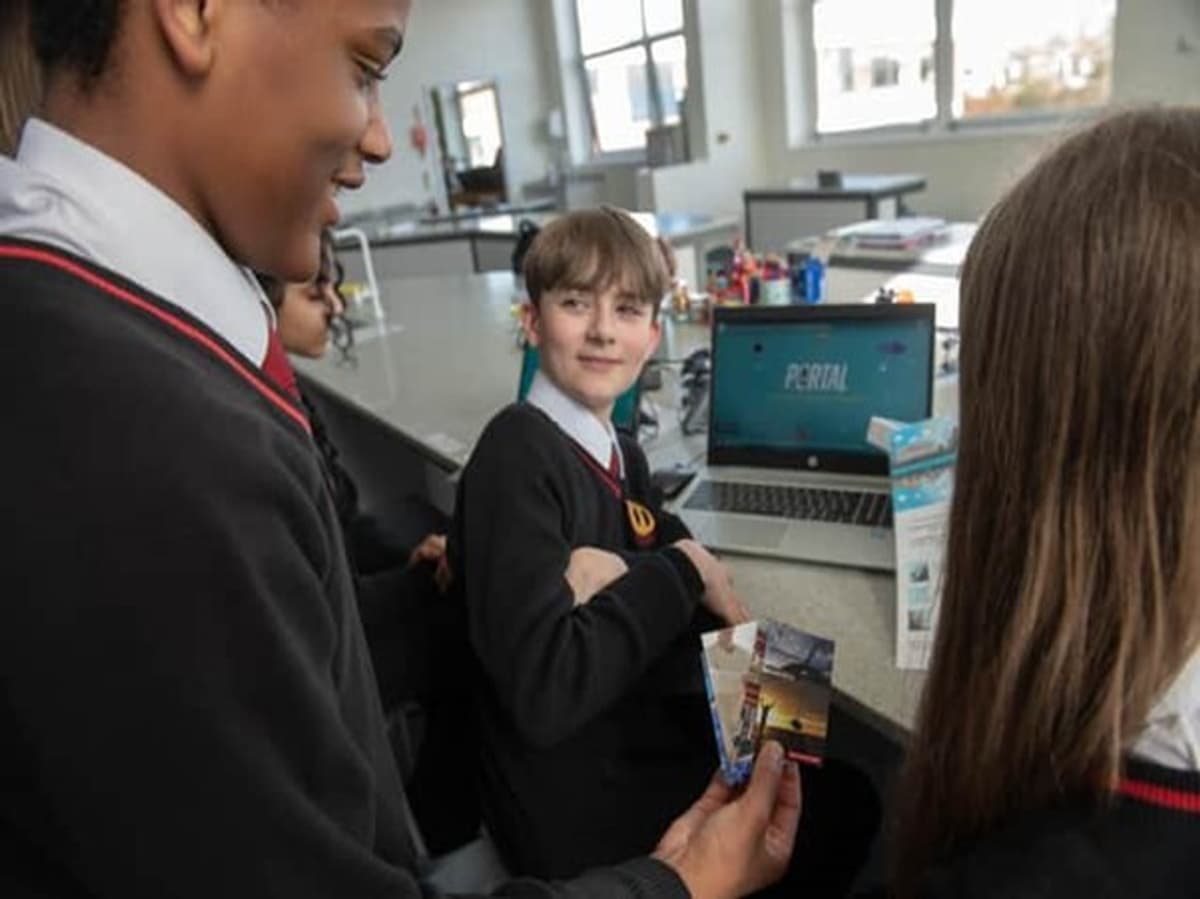 Opportunities in Lancashire's anticipated high-growth sectors such as low carbon energy, electric vehicles, and advanced engineering, are also promoted through a mix of highly visual, entertaining and thought-provoking slide-decks and videos.
Mark Bowman, chief executive of Inspira, a delivery partner of the Lancashire Career Hubs, said: "Young people need as much access to the most up-to-date Labour Market Information as possible. Presenting that in the most appealing way is always a challenge, Skills in the Hills is a fantastic way to find out about the world of work in the area they live."
Funded by the Careers and Enterprise Company, the Lancashire Enterprise Partnership, Lancashire County Council, Blackpool Council, and Blackburn with Darwen Council, the games are now being distributed free to schools across Lancashire.
Dr Michele Lawty-Jones, director of the Lancashire and Employment Skills Hub, said: "We know that in order to get young people to think about their choice of subjects, and the different kinds of jobs they could aspire to, we need to get them excited about the variety of career opportunities which exist not only now but also in the future.
"These fantastic employer-backed games is one way to help do that, as is our new range of animated films and presentations which are focused on the many different and rewarding careers which are on Lancashire's immediate horizon."
"Having a blend of very tactile assets such as boardgames, and the hi-tech visual classroom resources, also means we can engage with all type of learners in different ways. There is also a version of the boardgame specifically for SEND students being developed."