Inspira are delighted to have been commissioned by both Cumberland Council and Westmorland and Furness Council to deliver careers guidance to targeted young people on behalf of the two authorities.
The contracts ensure that the most vulnerable groups of young people will be provided with individualised careers information, advice and guidance to ensure that they are inspired to make a successful transition into education, employment or training after year 11 and beyond. Inspira has a strong track record of taking a partnership approach to helping and motivating some of the most disadvantaged young people.
Inspira will also manage the September Guarantee to ensure all young people have a suitable offer of post-16 learning and support those young people Not in Education, Training and Employment (NEET).
The changing labour market both locally and nationally, means that timely, impartial careers guidance is more important than ever, and our highly qualified delivery staff are committed to ensuring that the young people in Cumberland are enabled to make positive decisions for their future.
Mark Bowman, CEO at Inspira said: "Inspira is a leading provider of careers advice and guidance for young people, with a long history of delivering positive outcomes. We are excited to develop our relationship with both of Cumbria's new authorities and look forward to working with them to ensure that young people receive the support they need to build a bright future."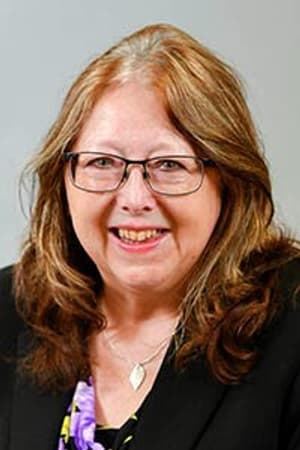 Councillor Elaine Lynch, Executive Member - Lifelong Learning and Development for Cumberland said: "Inspira come with a significant track record of excellent work in this area which has led to high levels of engagement in the education and labour market for young adults in Cumberland. Our continued investment in this service will mean that we will keep seeing high numbers of young people engaged in employment or training and going on to successful careers and adult lives."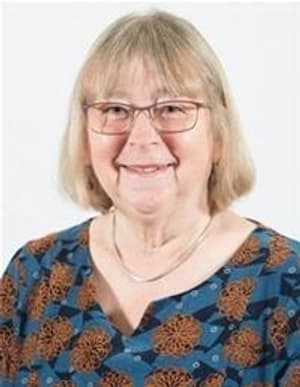 Councillor Sue Sanderson for Westmorland and Furness, Cabinet Member for Children's Services, Education and Skills said: "It is fantastic Inspira will continue to support our young people in Westmorland and Furness to achieve their goals. I'd like to encourage all young people looking for advice and support with their next steps – be it career or training – to contact Inspira and take advantage of their knowledge and skills."